14 Oct

Credit-Harming Glitch in Fannie Mae's Software to be Fixed This Fall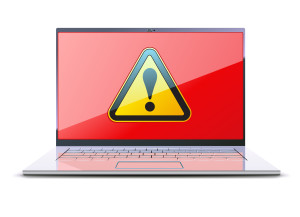 Many homeowners who have sold their homes as short sales during the recent housing crisis have discovered that their credit has been penalized as if they went through a foreclosure due to an inadequacy in Fannie Mae's software, as reported by dsnews.com.
Because the GSE's system lacks a designation for a "short sale" – possibly because these transactions were fairly infrequent during stronger economic times – short sales have received the software's "foreclosure" label, creating untold problems for homeowners involved.
Unquestionably foreclosures are more damaging to a homeowner's credit score and generally prevent him or her from securing another home loan for seven years, as opposed to the only two years required for short sale homeowners to apply for a mortgage.
The undue penalties caused by Fannie Mae has moved Sen. Bill Nelson (D-Florida) to work aggressively toward a solution to this far-reaching problem. Representing a state hit hard by foreclosures, short sales and underwater rates, Sen. Nelson – along with the Consumer Financial Protection Bureau and Sen. Claire McCaskill (D-Missouri) – has aimed to right this wrong on behalf of his constituents. His office reports Fannie Mae will amend its software by November 16.
"Regardless of the cause, I'm glad Fannie Mae is fixing the problem," Nelson says. "You can't punish homeowners who went upside down solely because of the economic downturn and loss of value in their home."
Consumers affected by the oversight can file a complaint at www.consumerfinance.gov. A letter from their former lender explaining that their home was sold through a short sale rather than foreclosed may also help individuals seeking a home loan or other line of credit.