20 Jan

Guarantee Fee Hikes on Hold as New FHFA Director Takes Over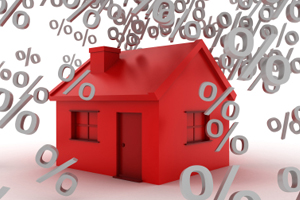 Home shoppers have been given a bit of a reprieve thanks to new Federal Housing Finance Agency (FHFA) director Mel Watt. Watt, who is a former Democratic congressman from North Carolina, was sworn in as director on Monday, January 7, 2014, but prior to taking over, he announced that he would put guarantee fee (g-fees) hikes on hold.
Back in December, Watt said that he would postpone the guarantee fee hikes that were due to take effect in March and April of this year. The FHFA had said they would redefine pricing plans for Freddie Mac and Fannie Mae, including a 10-basis point increase for all mortgages.
But according to Watt: "The implications for mortgage credit availability and how these changes interact with the new qualified mortgage standards could be significant. I want to fully understand these implications before deciding whether to move forward with any adjustments to g-fee pricing."
This is especially important for homebuyers in places like Connecticut, Florida, New Jersey and New York, which fall under the FHFA's "adverse market" designation. In these states, foreclosure costs already outpace the national average immensely, and the new fees would have led to a huge hike in mortgage rates.
Watt has said that he will take some time to review the plan until he has a chance to do so thoroughly and learn its impact on the GSE. Additionally, he will survey how these g-fee hikes will impact credit availability and cost for potential homebuyers.