11 Apr

Home Maintenance Checklist 101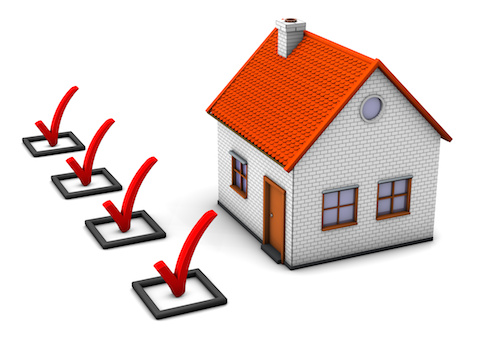 Spring is officially upon us! Besides blooming flowers and gorgeous weather, we often also associate this time of year with spring-cleaning.  
But, it doesn't have to be overwhelming. Creating a simple annual maintenance checklist to properly care for your home can prevent potential issues from becoming major problems.
Make sure your yearly home inspection includes all major systems (HVAC, electrical and plumbing), the interior and exterior of your home, water and septic tanks, doors and windows, and the attic or basement if applicable. 
Your home maintenance checklist might start to look similar to this:
Monthly
Test smoke and carbon monoxide detectors.

Change air filters in the heating and air conditioning system.

Clean range hood filters to avoid possible grease fires.

Trim back any shrubbery or plant growth around the outdoor HVAC unit by at least 18 inches.
Spring
Change the air-conditioner filter.

Remove leaves and debris from gutters and downspouts

Replace batteries in smoke detectors.

Inspect sink, shower, and bath caulking for deterioration.
Fall
Drain and winterize exterior plumbing.

Vacuum lint from dryer vent.

Power wash windows and siding.

Schedule seasonal service of the HVAC system before summer and winter.
Conducting your own home inspection and utilizing a maintenance checklist will make it easier for you to manage the upkeep of your house. We hope you've found these tips helpful!