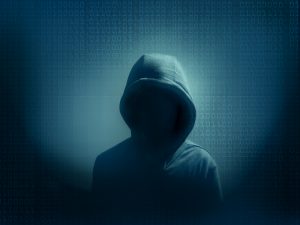 Cybercrimes have become so common, the FBI has created an Internet Crime Complaint Center (IC3) to address them. The Federal Bureau of Investigation (FBI) reported that between October 2013 and December 2016, there were more than 40,000 incidences of wire fraud using business email compromise with losses reported at more than $5 billion worldwide.
Between 2017 and 2018, FBI data showed a 166% increase in US real estate wire fraud losses. And industry experts believe as little as 15% of the fraud is reported.
American Land Title Association (ALTA) reports that in 2018 alone there were more than 11,000 victims of real estate wire fraud in the US. Those victims lost nearly $150 million.
American Trust Escrow takes the following steps to avoid having criminal activity perpetrated on you or your clients:
• We only provide our wire instructions via a secure email or secure portal.
• We reach out to all buyers, sellers, and agents at the opening of escrow to introduce ourselves and
ask all buyers to please call us to verify wire instructions prior to sending any money.
• We have all disbursement instructions from the client notarized and then later verbally verify with
the client.
• We call the client in our file directly on any email received instructing us to wire funds or change
where we are to wire funds.
• We send out an introductory letter to the address on the tax rolls to inform the owner that we
have a transaction in escrow.
• We do not hit reply to any email requesting a change to wire instructions. If you receive a phishing email, do your part to put hackers behind bars—report the activity immediately to the Federal Trade
Commission.
Contact us if you're ready to open escrow or if you have any questions about our fraud procedures.
If you would like to download this content as a PDF click here.